Bank Accounts for New Graduates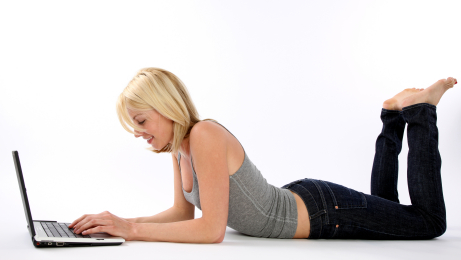 New graduates are a much sought after clientele for major banks. Quite frequently they offer special graduate bank accounts that help outgoing students to keep track of their incoming and outgoing funds. Since these graduate accounts are a very good deal, banks impose a limit on the amount of time that has elapsed since account applicants bade farewell to their alma mater.
The facilities offered by the average graduate account are quite impressive: there are travellers' cheques offered without fees, and also preferred personal and mortgage loan terms as well as overdraft rates. The limit of the overdrafts varies from bank to bank, and also on the length of time the account has been in operation. Graduate account holders will do well to periodically review their overdraft facility and also remind themselves of the authorised rate. Staying within the predetermined rate is beneficial, as failure to do so leads to the charge of much higher rates.
Rounding out the package of attractive graduate account services is the Graduate Manager who will personally meet with account applicants to help set them up for a successful fiscal life. It should be noted that graduate accounts are designed for daily activity, and as such do not bear as much interest as long term savings accounts.
On the flipside, the ease of accessibility – graduate accounts may be utilized via the Internet, WAP phone, telephone, mail, and digital TV – make these very convenient, especially for those recent graduates who are not yet sure where they may end up living. In such cases, even the lack of an available bank branch does not have to interrupt the banking relationship.