American Express Platinum Card – Graduate review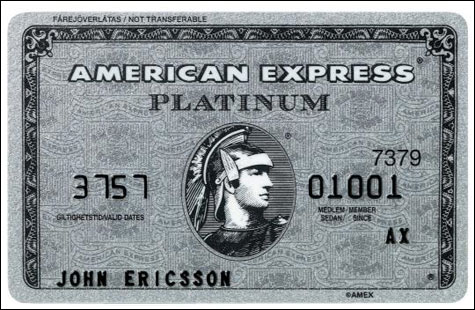 The American Express Platinum MoneyBack Credit Card is at the moment one of the leading cashback cards on the market, offering up to a generous 5% cashback for the first three months of spending up to a maximum £4,000. As a graduate you could could earn up to £200 on this card just by spending your hard earned cash!
After the initial period three month period, the card offers a tiered cashback rate, so depending on how much you spend a year, as a graduate you will be able to earn between 0.5% and 1.5% cashback.
This card is great for graduates earning over £20,000 and provides you with all the perks associated with American Express.
This card does not come with an introductory or balance transfer deal, so will not be useful if you are looking to borrow on the card. But this is leveraged by the generous cash back amount available.